Published on 21 Jul 2021 on Market Watch
FTC votes to rescind merger policy in a possible blow to Big Tech
---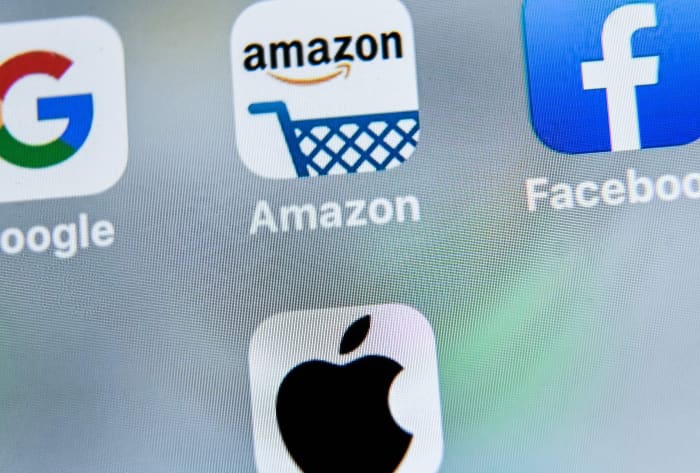 ---
The Federal Trade Commission voted Wednesday to rescind a 1995 statement that loosened merger review reporting requirements, an apparent setback for Big Tech.
The 3-2 vote along party lines means that a company that had been stopped from proceeding with one transaction must give prior notice to the FTC if it considers a similar deal. The FTC could then stop the new deal without spending months investigating it.
NYSE.WORK price evolution
Want to become a better investor?
Start tracking your investments with Statfolio
Sign up for free