Published on 16 Jul 2021 on Benzinga
Apple Employees Say Will Be Forced To Quit iPhone Maker Over Remote-Work Crackdown: Report
---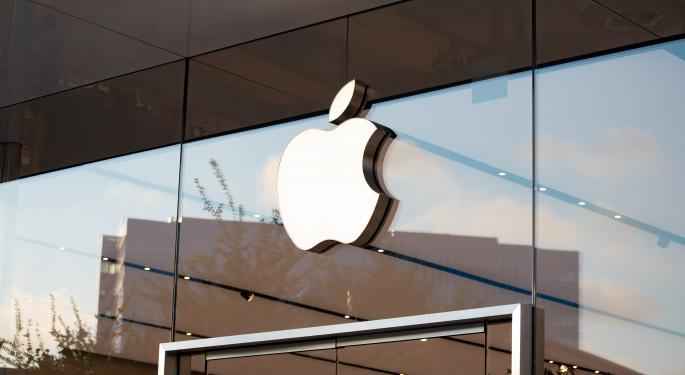 ---
Employees of Apple Inc (NASDAQ: AAPL) say they will quit should the tech giant not change the requirements that they attend office at least three days a week beginning September, The Verge reported Thursday.
What Happened: The employees say remote work requests are being increasingly denied post the rollout of the hybrid model, the Verge reported.
NYSE.WORK price evolution
Want to become a better investor?
Start tracking your investments with Statfolio
Sign up for free