Published on 13 Jan 2022 on Market Watch
KeyCorp stock rises Thursday, outperforms market
---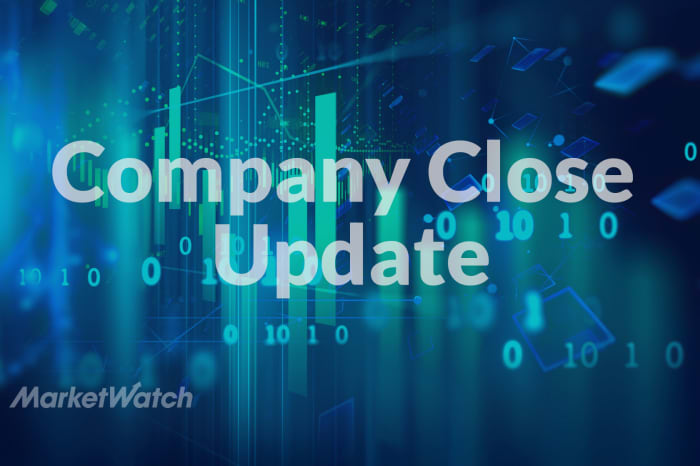 ---
Shares of KeyCorp advanced 1.14% to $26.70 Thursday, on what proved to be an all-around dismal trading session for the stock market, with the S&P 500 Index falling 1.42% to 4,659.03 and Dow Jones Industrial Average falling 0.49% to 36,113.62. KeyCorp closed $0.04 short of its 52-week high ($26.74), which the company achieved on January 10th.
The stock outperformed some of its competitors Thursday, as JPMorgan Chase & Co. fell 0.12% to $168.23, Wells Fargo & Co. fell 0.71% to $56.00, and PNC Financial Services Group Inc. rose 0.68% to $226.45. Trading volume (10.5 M) eclipsed its 50-day average volume of 7.3 M.
Want to become a better investor?
Start tracking your investments with Statfolio
Sign up for free