Published on 2 Dec 2021 on Market Watch
Paycom Software Inc. stock outperforms market on strong trading day
---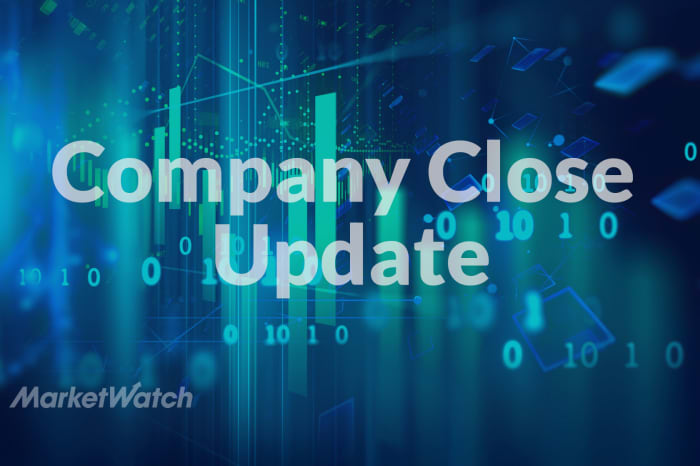 ---
Shares of Paycom Software Inc. advanced 4.03% to $439.08 Thursday, on what proved to be an all-around great trading session for the stock market, with the S&P 500 Index rising 1.42% to 4,577.10 and the Dow Jones Industrial Average rising 1.82% to 34,639.79. The stock's rise snapped a two-day losing streak. Paycom Software Inc. closed $119.89 below its 52-week high ($558.97), which the company achieved on November 2nd.
The stock outperformed some of its competitors Thursday, as Oracle Corp. rose 0.27% to $89.99, Workday Inc. Cl A rose 2.22% to $266.66, and Paychex Inc. rose 2.42% to $120.65. Trading volume (482,863) eclipsed its 50-day average volume of 322,649.
NASDAQ.WDAY price evolution
Want to become a better investor?
Start tracking your investments with Statfolio
Sign up for free