Published on 31 Jan 2023 on MarketWatch
Starbucks makes it harder to get free coffee, but changes to rewards program should boost profit and...
---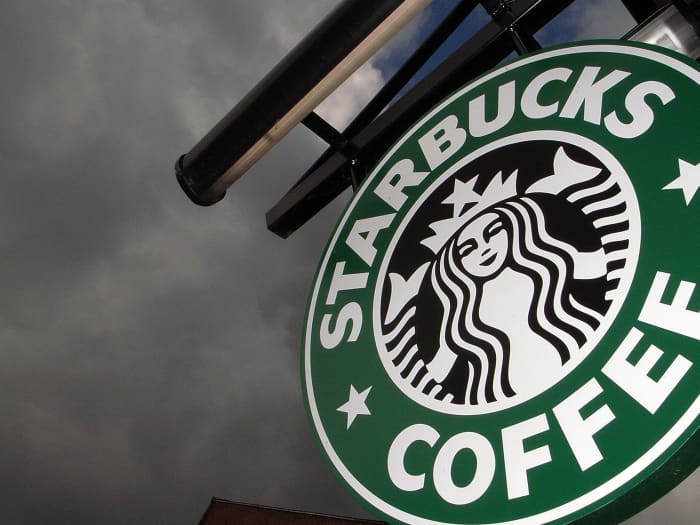 ---
The changes Starbucks Corp. is making to its rewards program, which will take effect February 13, will mean members have to spend more to get free hot coffee, lattes and cold brews. They should also help boost the coffee giant's profit and sales this year, Stifel Nicolaus analyst Chris O'Cull said.
O'Cull raised his price target on Starbucks' stock on Monday to $117 from $93 but maintained the hold rating he's had on the stock since October 2021. The new price target makes O'Cull the most upbeat of the 19 of 34 analysts surveyed by FactSet who aren't bullish on the stock.
Want to become a better investor?
Start tracking your investments with Statfolio
Sign up for free