Published on 22 May 2023 on Market Watch
You can't rely on indexes to pick international stocks, this 5-star fund manager says. Here are 3 of...
---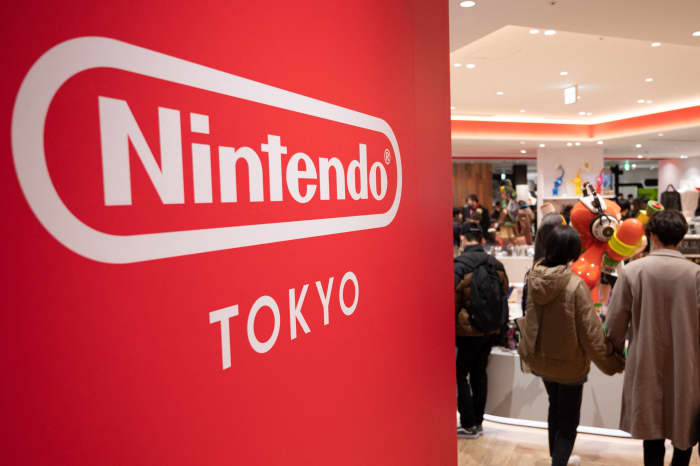 ---
You have probably seen coverage of a renewed interest in Japanese stocks among well-known investors, including Berkshire Hathaway CEO Warren Buffett. But Krishna Mohanraj, who runs a highly rated international fund for Diamond Hill Capital Management, prefers a company-specific approach over a geographic focus.
He is the portfolio manager of the Diamond Hill International Fund which was established at the end of 2016 as a limited partnership, before being converted to a mutual fund with shares available to the public in June 2019. It has a five-star rating (the highest) within Morningstar's "Foreign Large Blend" category.
NASDAQ.CHKP price evolution
Want to become a better investor?
Start tracking your investments with Statfolio
Sign up for free