Published on 20 Jul 2022 on Market Watch
JPMorgan Chase & Co. stock underperforms Wednesday when compared to competitors
---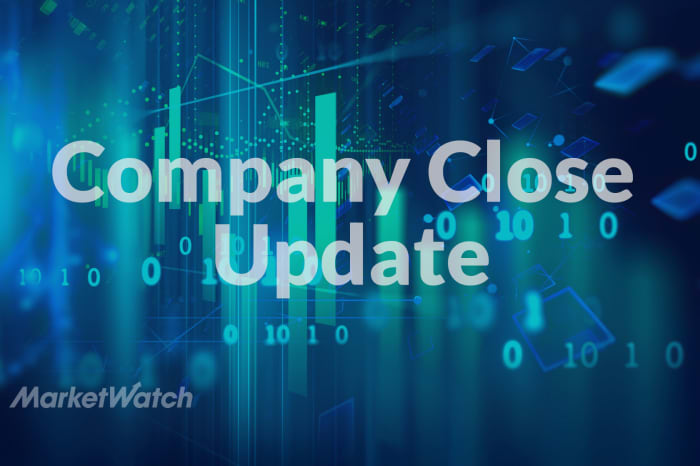 ---
Shares of JPMorgan Chase & Co. JPM slipped 0.02% to $114.54 Wednesday, on what proved to be an all-around positive trading session for the stock market, with the S&P 500 Index SPX rising 0.59% to 3,959.90 and the Dow Jones Industrial Average DJIA rising 0.15% to 31,874.84. JPMorgan Chase & Co. closed $58.42 below its 52-week high ($172.96), which the company reached on October 25th.
The stock demonstrated a mixed performance when compared to some of its competitors Wednesday, as Bank of America Corp. BAC rose 0.03% to $33.36,...
Want to become a better investor?
Start tracking your investments with Statfolio
Sign up for free