Published on 28 Sep 2022 on Market Watch
Vulcan Materials Co. stock rises Wednesday, outperforms market
---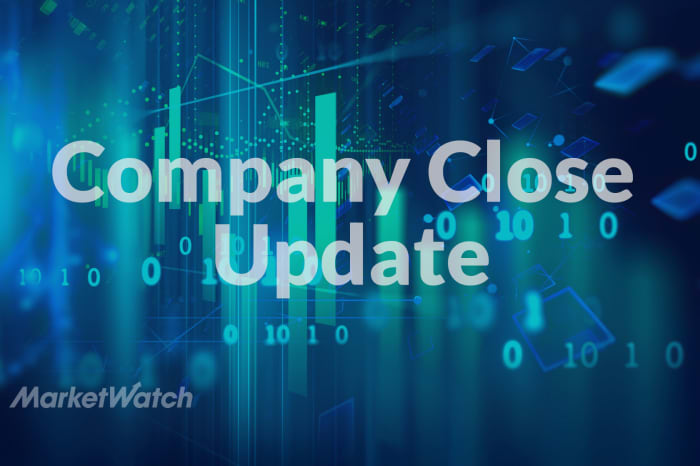 ---
Shares of Vulcan Materials Co. rallied 2.50% to $156.15 Wednesday, on what proved to be an all-around great trading session for the stock market, with the S&P 500 Index rising 1.97% to 3,719.04 and the Dow Jones Industrial Average rising 1.88% to 29,683.74. The stock's rise snapped a six-day losing streak. Vulcan Materials Co. closed $57.50 short of its 52-week high ($213.65), which the company reached on January 4th.
The stock demonstrated a mixed performance when compared to some of its competitors Wednesday, as CRH PLC ADR rose 3.36% to $32.60, Holcim Ltd. ADR rose 2.08% to $8.35, and Masco Corp. rose 6.47% to $48.86. Trading volume (662,213) remained 19,948 below its 50-day average volume of 682,161.
Want to become a better investor?
Start tracking your investments with Statfolio
Sign up for free