Published on 30 Nov 2021 on Market Watch
Walgreens Boots Alliance Inc. stock outperforms competitors despite losses on the day
---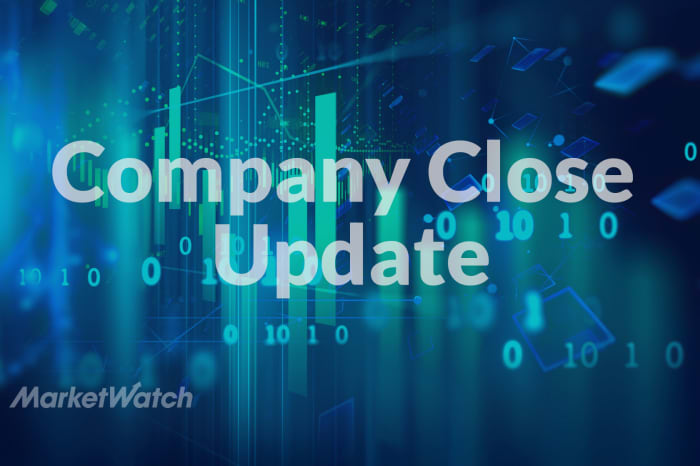 ---
Shares of Walgreens Boots Alliance Inc. slipped 2.78% to $44.80 Tuesday, on what proved to be an all-around dismal trading session for the stock market, with the S&P 500 Index falling 1.90% to 4,567.00 and Dow Jones Industrial Average falling 1.86% to 34,483.72. Walgreens Boots Alliance Inc. closed $12.25 short of its 52-week high ($57.05), which the company reached on April 6th.
Despite its losses, the stock outperformed some of its competitors Tuesday, as CVS Health Corp. fell 3.22% to $89.06 and PetMed Express Inc. fell 4.74% to $27.36. Trading volume (13.2 M) eclipsed its 50-day average volume of 5.9 M.
NASDAQ.WBA price evolution
NYSE.EXPR price evolution
Want to become a better investor?
Start tracking your investments with Statfolio
Sign up for free