Published on 19 Nov 2021 on MarketWatch
Nasdaq rises, Dow falls as U.S. stocks trade mixed amid COVID-19 jitters
---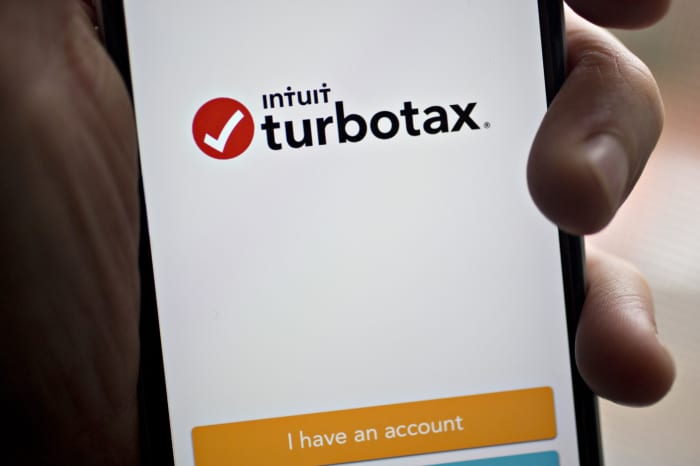 ---
U.S. stock indexes were mixed heading toward the closing bell Friday, with the Dow Jones Industrial Average trading down amid growing concerns over rising cases of COVID-19 in the U.S. and Europe, while the technology-laden Nasdaq Composite showed gains as bond yields fell.
On , the Dow closed down 60.10 points, or 0.2%, at 35,870.95, the S&P 500 rose 0.3% to end at a record 4,704.54 and the Nasdaq Composite climbed 0.5% to finish at a record 15,993.
NASDAQ.WDAY price evolution
Want to become a better investor?
Start tracking your investments with Statfolio
Sign up for free