Published on 22 Sep 2021 on Market Watch
Facebook stock falls after exec highlights impacts from Apple privacy changes
---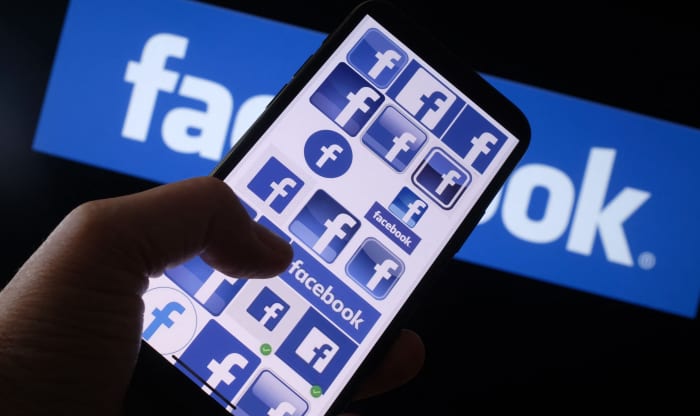 ---
Shares of Facebook Inc. were falling Wednesday after the social-media company highlighted that "privacy changes" from Apple Inc. continue to impact advertisers.
Advertisers are feeling a sting from an Apple software upgrade that gave users more control over how their online activity would be tracked by marketers. Those using a newer version of iOS containing these controls have been offered the ability to opt out of ad-tracking activity.
NYSE.TWTR price evolution
NASDAQ.FB price evolution
NASDAQ.AAPL price evolution
NYSE.STEM price evolution
Want to become a better investor?
Start tracking your investments with Statfolio
Sign up for free