Published on 2 Dec 2021 on Benzinga
Why Apple Shares Are Falling
---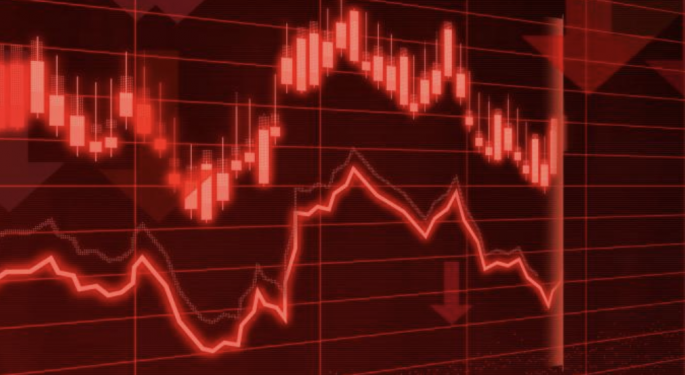 ---
Apple Inc. (NASDAQ: AAPL) shares are trading lower following a Bloomberg report indicating the company has informed its component suppliers that demand for the iPhone 13 lineup has weakened ahead of the holidays.
According to the Bloomberg report, Apple had cut its iPhone 13 production goal for this year by as many as 10 million units, down from a target of 90 million, because of a lack of parts. Now the company informing its vendors that those orders may not materialize.
NASDAQ.AAPL price evolution
Want to become a better investor?
Start tracking your investments with Statfolio
Sign up for free