Published on 8 Nov 2021 on Benzinga
They're 26, Once Built Robots — and Are About to Be Very Rich
---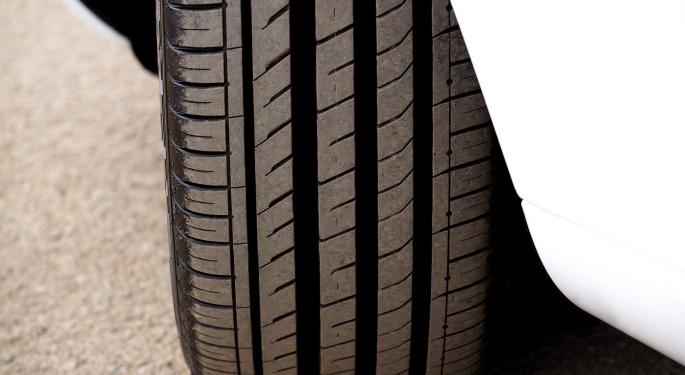 ---
SAN FRANCISCO — Alex Rodrigues built his first working robot in seventh grade when he was 11 years old. He co-founded self-driving trucking software company Embark Trucks at age 20. This week, at the ripe old age of 26, he and business partner Brandon Moak will become very, very rich if Embark begins public trading as anticipated. 
With an infectious laugh that can be heard throughout much of Embark's headquarters, a renovated 85-year-old industrial building on Townsend Street downtown, Rodrigues is the company's CEO and its public face. Moak, the chief technology officer, stays mostly in the background.
NYSE.HYLN price evolution
Want to become a better investor?
Start tracking your investments with Statfolio
Sign up for free