Published on 10 Oct 2021 on Benzinga
Why New COVID-19 Vaccination-Related Rules In This Australian State Have Small Businesses Worried
---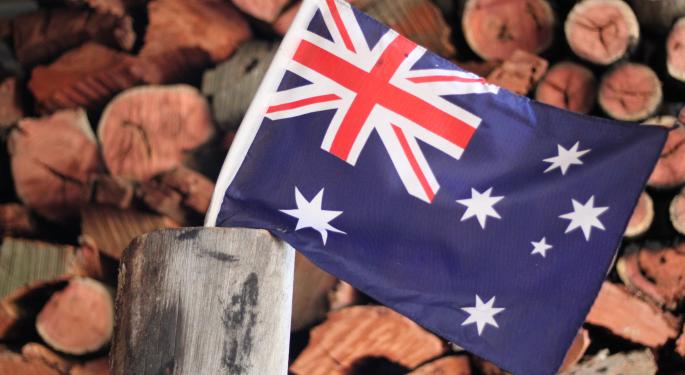 ---
With the state of New South Wales, including capital Sydney, officially marking an end to its 106-day lockdown, certain small business owners have decided to remain closed, with restaurants only offering takeaway services.
The decision was made in response to the new mandate in place, which states that those who are fully vaccinated would be able to able to enter certain venues such as restaurants, retail stores, and other venues while those who are not fully vaccinated would be able to enjoy the same freedoms come Dec. 1. 
NYSE.STOR price evolution
Want to become a better investor?
Start tracking your investments with Statfolio
Sign up for free