Published on 10 Nov 2022 on Market Watch
Trane Technologies PLC stock underperforms Thursday when compared to competitors despite daily gains
---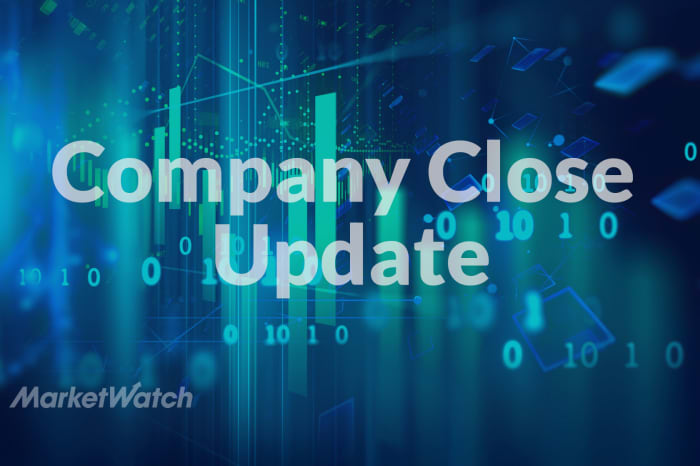 ---
Shares of Trane Technologies PLC rallied 6.65% to $176.77 Thursday, on what proved to be an all-around great trading session for the stock market, with the S&P 500 Index rising 5.54% to 3,956.37 and the Dow Jones Industrial Average rising 3.70% to 33,715.37. Trane Technologies PLC closed $27.46 below its 52-week high ($204.23), which the company achieved on December 16th.
The stock demonstrated a mixed performance when compared to some of its competitors Thursday, as CRH PLC ADR rose 8.25% to $39.12, Johnson Controls International PLC rose 4.40% to $66.66, and PPG Industries Inc. rose 9.31% to $124.81. Trading volume (1.7 M) eclipsed its 50-day average volume of 1.4 M.
Want to become a better investor?
Start tracking your investments with Statfolio
Sign up for free